A DENTIST FOR THE WHOLE FAMILY

We can help everyone in your family from the youngest to the oldest member.
SERVICES

At Uptown Dentistry we are a family dentist office. We can help everyone in your family from the youngest to the oldest member.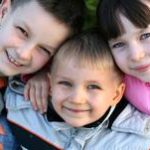 Treating Kids
Starting at around 2 years of age your children should start coming to the dentist for regular cleaning appointments. It is a great way to make sure brushing is being done properly at home. Baby teeth are important, they can effect adult teeth! Dental sealants are a highly effective way of preventing tooth decay.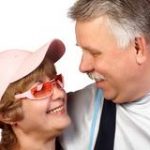 Treating Seniors
Seniors looking to maintain a healthy smile or even improve your current situation. We can help you make a well informed decision on replacing missing or broken teeth. We do partial and complete dentures, can give you fixed appliances that do not come out (bridges). Or simply cleanings and routine fillings.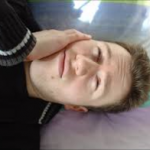 Emergency
Emergency care provided 24/7. At Uptown Dentistry we understand that tooth aches can creep up at the worst times. We will do our very best to get you out of pain as quickly as possible.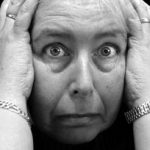 Anxiety and Sedation
If you have mild to extreme anxiety about coming to the dentist we can help! We offer Nitrous Oxide and Oral Sedation to ease your nerves.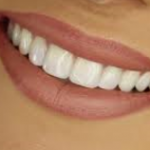 Whitening
Offering 20 minute whitening treatments. Get 2-8 shades whiter in your first visit. Just sit back, relax, watch Netflix and enjoy our in-office whitening treatment.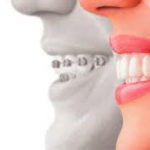 Invisalign
If your teeth are not as straight as you would like them or if you have spacing between your teeth consider Invisalign clear braces that can straighten your smile with out the use of metal brackets!
Services We Provide

Cleanings
Extractions
Wisdom tooth extraction
Invisalign Braces
Implant supported Crowns and Dentures.
Immediate dentures
Partial and Complete dentures
Whitening
Root Canal Treatment
Bridges
Crowns
Fillings
Veneers
Dental Sealants
Consultations
Digital X-Rays
Sedation Dentistry
24/7 Emergency Care
Night Guards
Sports Guardsa